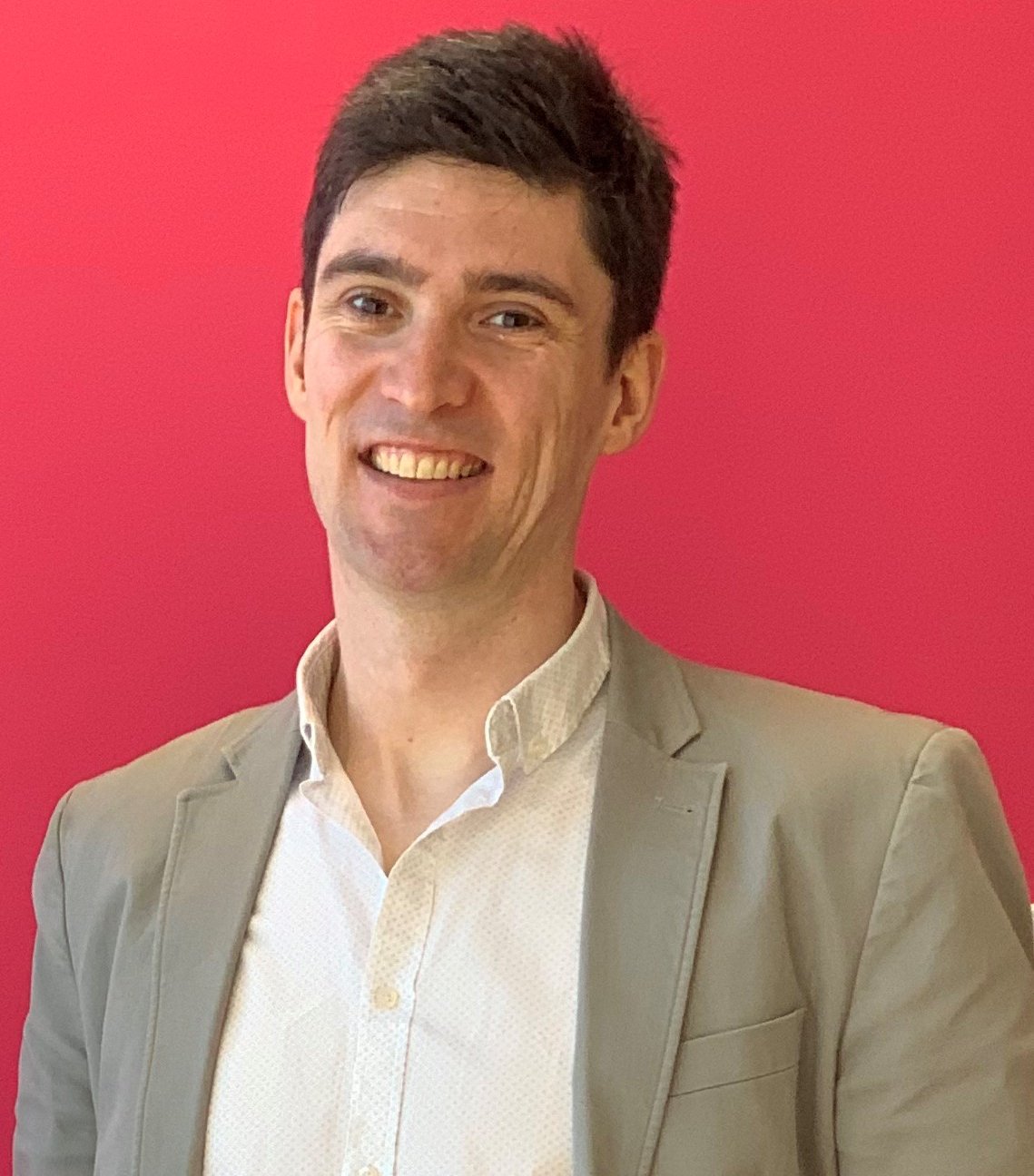 We wanted to take service to a new level, so we developed GO Care. I've worked in salary packaging for nearly 15 years, and truly value the work done by our clients. We know they deserve the same level of care as they provide.
You Deserve GO Salary.
The Solution with Care
GO Salary clients get the benefit of a service team which has been working in salary packaging for over 25 years. That's why we understand the expectations of employers and their employees. You may be a small employer (5 staff) or a large employer (more than 5,000 staff). Regardless, we are trusted to deliver our service excellence to 1,000's of employees across Australia every day.
Not for profits deliver care and services like no other. We share your vision, empathy, and desire to provide the best care. That's why 'GO Care' is our unique service delivered to every one of your employees (whom we call 'Members').
Care Manager
Every employee and Payroll have a 'Care Manager'. They are the person responsible for our service and your employee's salary package. For us, service is about being responsible and personal.
Innovation That Delivers
GO Salary is Australia's only fully interactive salary packaging experience. Modelled on online banking, our clients enjoy full access to their salary package 24/7. Think different, as something better is available.
Experience and Trust
Our leaders, Tony Vitacca, Ben Markovic and Anton Gaudry have over 70 years salary packaging experience with not for profits. You can trust the GO Salary team.
A Passion for Service
Whilst technology is our 'friend', service is our passion. Your employees will receive the personal care and attention from GO Salary that they are accustomed to providing themselves. We call it 'GO Care'.
Shared Community Values
Anton Gaudry is Founder of the Gaudry Foundation (and Give 52) and is a well known philanthropist. GO Salary shares Anton's social responsibility and supports its clients through volunteering, donations and professional support.
A 'Boutique' Service
We are not the biggest. For us, it's personal. Our competitors are mostly large, ASX listed companies. We think a service focused on understanding, care and attention is what our clients deserve.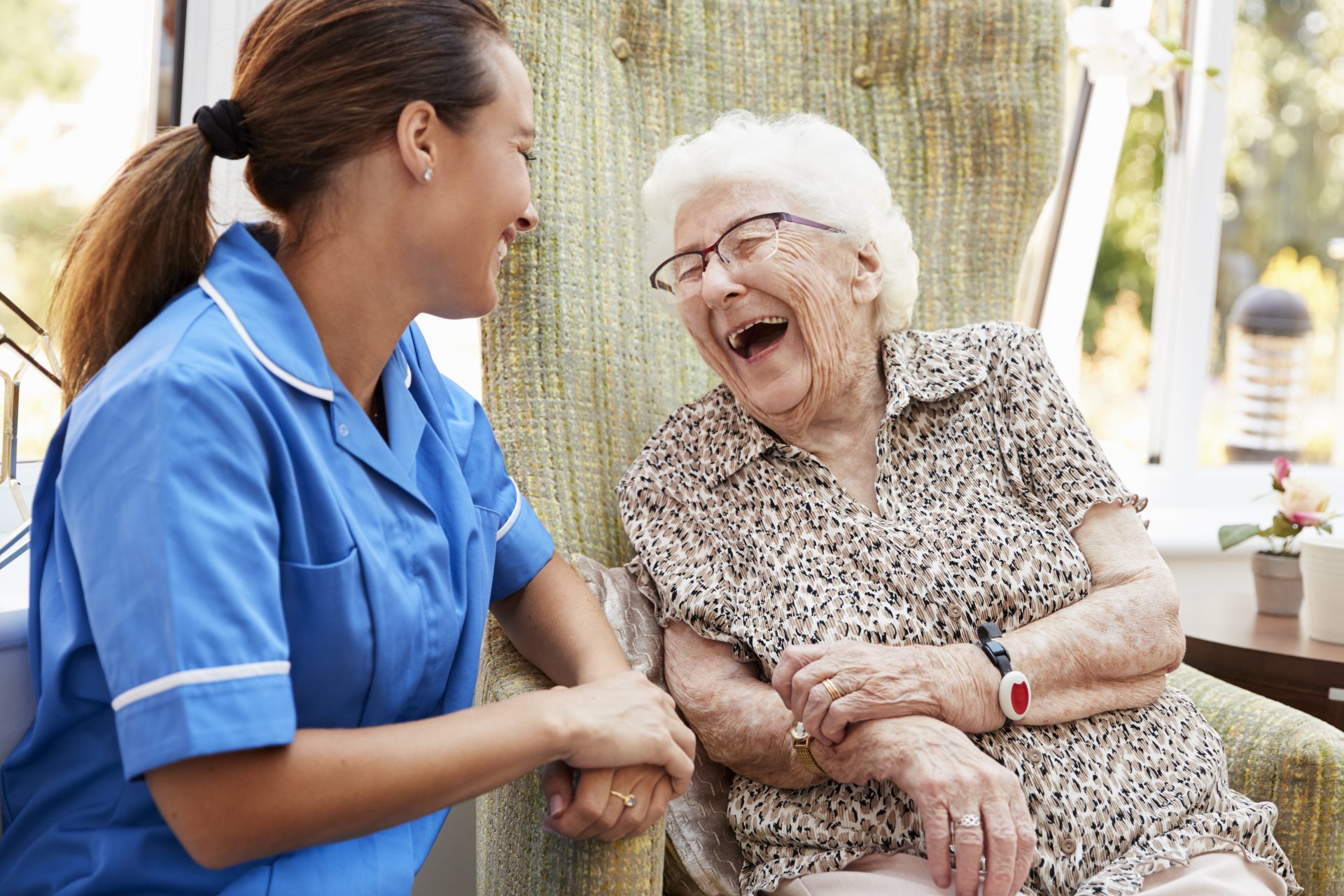 The Solution with Care
GO Salary clients receive the benefit of our team's experience - a team which has been working in salary packaging for over 25 years.
Our Leaders
Employers - Contact Us