The Trusted Salary Packaging
Solution with Care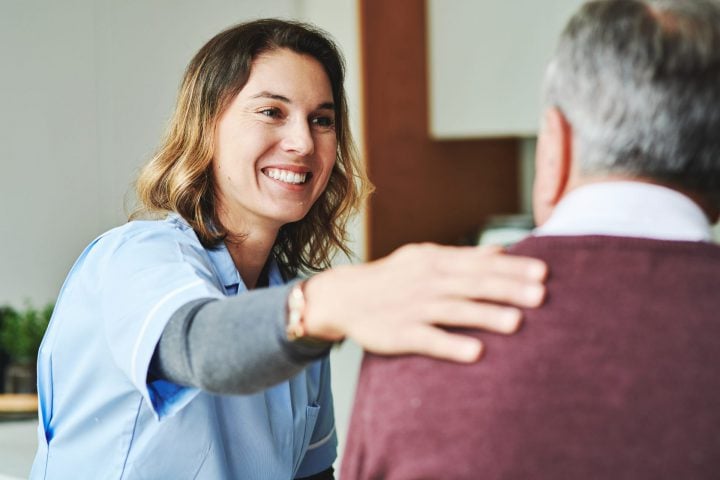 Experience You Can Trust
0
Experience
Our leadership team has over 70 years of salary packaging experience.
0
Paid
Our payments are secure, paying over $100M annually.
0
Transactions
Our system is purpose built for large scale transaction volumes.
0
Staff
We specialise in servicing medium to large NFP employers.
0
R & D
Our expenditure so far on innovation. We are investing every day in our system.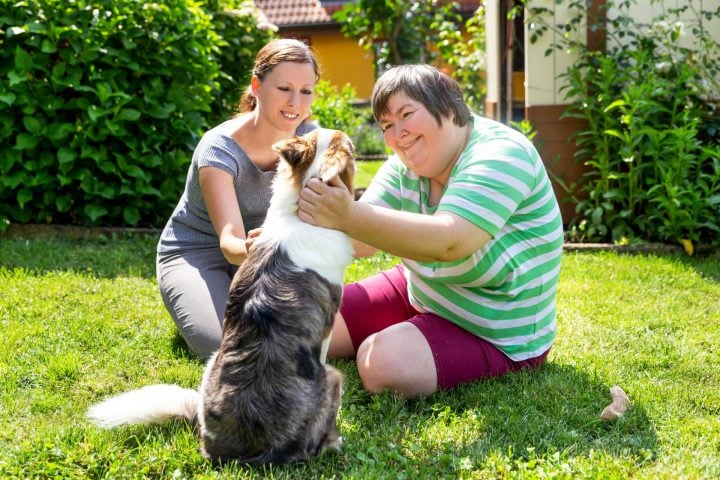 Expect Beyond a Service
You care for your employees. So do we. GO Salary provides a unique, caring salary packaging service for NFP employers. We are understanding, empathetic and personal.
We call our solution, GO Care. It's the benchmark in service excellence.
The Solution with Care. Let's GO !
The GO Salary team has over 70 years of experience in providing care. That's what your employees deserve.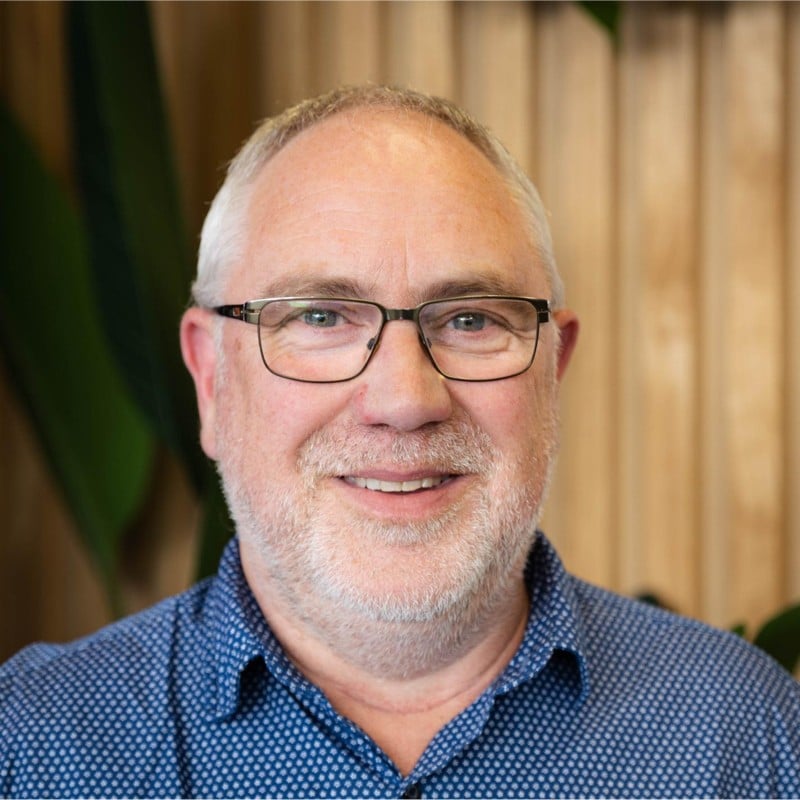 I'm a big fan of GO Salary. We've just found them really easy to work with, their service is amazing, the people are great, and it's really been an easy thing to bring into our organisation.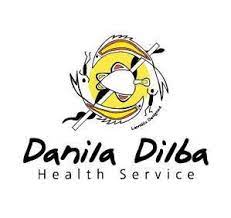 The process of transitioning to GO Salary was such a seamless process, I just can't recommend them highly enough. It just worked so well. We didn't have one complaint from an employee, and I don't believe we've had a complaint since.
Employers - Book Your 20 Minute Demo Today
The best way to understand how GO Salary's interactive salary packaging experience can benefit your organisation and staff is to see it in action! We walk the walk, and only need 20 minutes to show you through the key features and benefits. Want to try it for yourself? We can give you access to our test system to take it for a spin. Email getgo@gosalary.com.au, or phone (03) 9955 7380.
Contact us
See our 'GO Care' approach
GO Salary can demonstrate our personal approach to service, which makes life easy for clients and members alike.
Flexible Communications
A unique communication system which gives members flexibility when it comes to interacting with GO Salary's friendly team.
Review our compliance system
It's fast and easy to supply and track proof of expenses with GO Salary.
It's so quick and easy to start!
See how fast our members can get started with salary packaging, and make changes where required.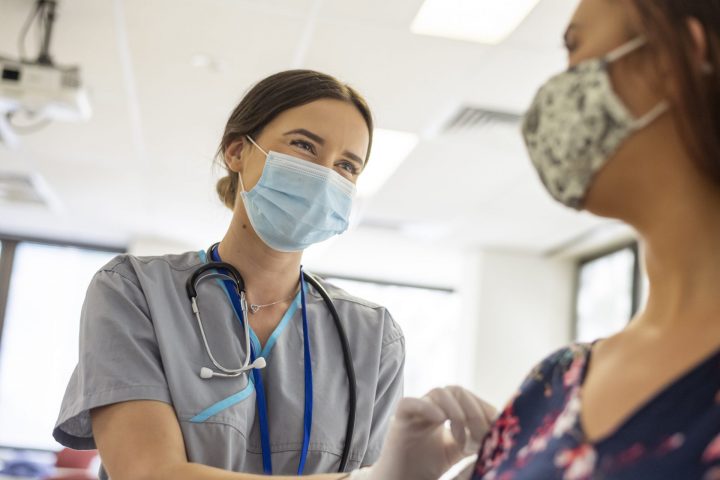 Making Salary Packaging Easy for Australian Not-For-Profits
GO Salary makes salary packaging easy for employees of not-for-profits. With a range of videos, fact sheets, calculators, reports and guides, our members have access to plain English information.
Payroll - You're Our Hero!
Payroll plays such an important role in any salary packaging program. The GO Salary system has Payroll in mind with features such as:
Access to all employee salary packages
Online reporting, updated daily
Secure data upload feature for each pay run
Offline payment capability
Customisable pay file formats
Payroll is the unsung hero of any salary packaging program. Our system is designed around their needs.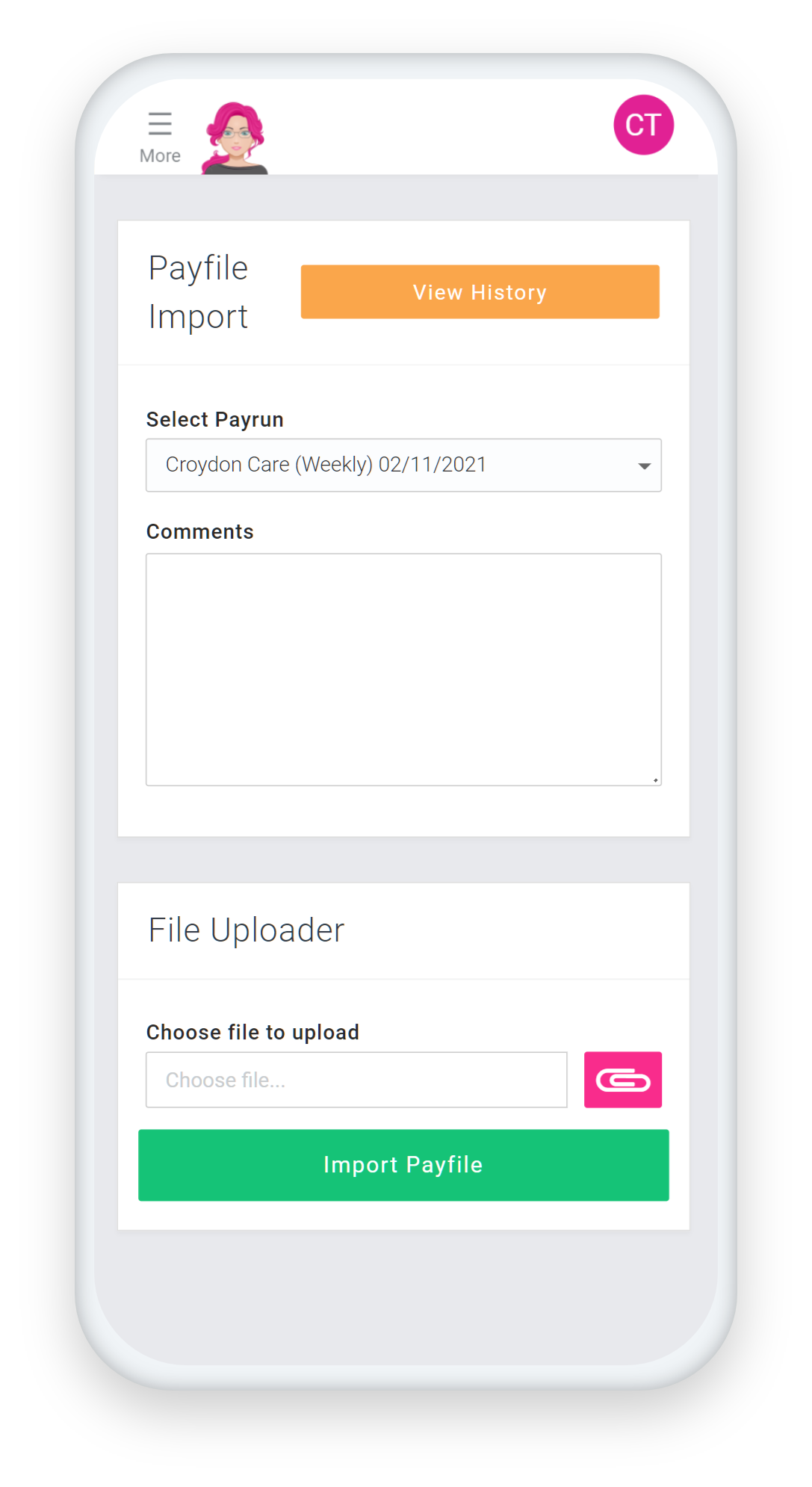 Start Salary Packaging - Instantly
Your employees have access to our interactive salary packaging experience. It's the same approach as online banking. It's live, it's real…it's freedom!
Employees join online, in an instant
Helpful videos guide employees through the application process
The salary package commences the next available pay, so tax savings are immediate
Employee now a 'Member' – for us, it's personal…you're not an 'account' or number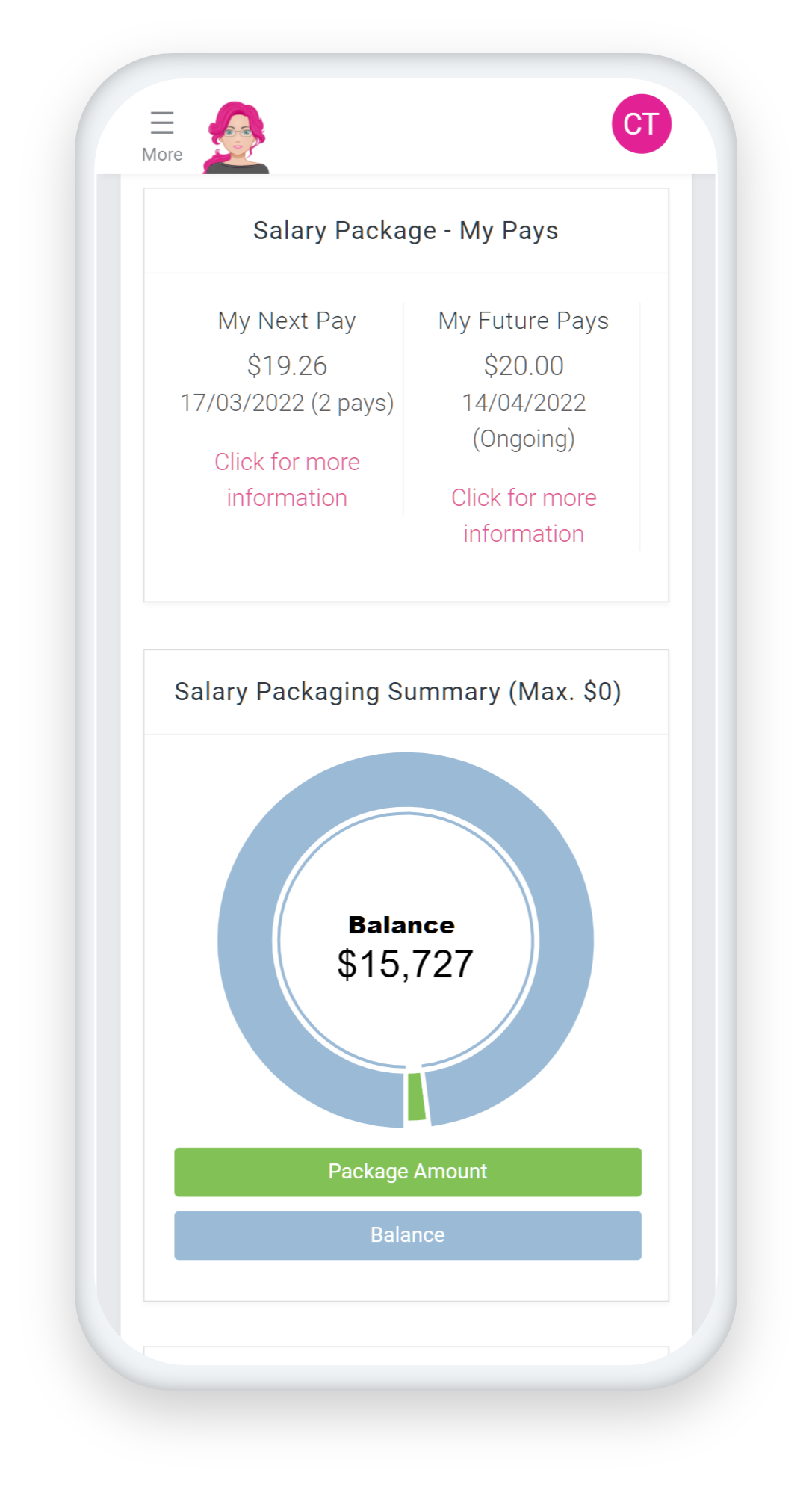 GO Salary are the best salary packaging organisation I have dealt with, both as a payroll officer and as an employee. Their platform is so easy to navigate, makes manage your packaging very straight forward. Most importantly their customer service is outstanding. Tony and the team are experts in the industry and take the time to ensure all staff have an understanding of salary packaging. Makes my job in payroll so much easier. Highly recommend, make the change today.
Very easy to setup packaging, well explained & pain free process. Staff are friendly and knowledgeable. Can choose to do all securely online too. Highly recommend after dealing with others.
Very helpful, explained everything very clearly when helping me set up my salary. Web portal was easy to use, and anything I wasn't sure how to do was fixed by Tony when I called up. Was also impressed that someone called to inform me I hadn't maxed out my salary packaging for the next pay. Everything seemed to be in order when I received my first pay. Early days, but would recommend at this point.
I found GoSalary to be a wonderfully responsive and professional salary packaging provider. Every question was answered clearly and all the possible options were discussed before I chose what to do with my package. Super knowledgeable customer service and very easy to navigate the platform.
Ben Markovic assisted me after discussing options, to sort out my accom/meals component. Very easy to understand and very smooth process. Sent in receipts and was sorted within a few minutes with a reply email confirming. My old company used a different SS company and was always such a drama to do anything or make changes. Part of the reason I hadn't rushed to get it done. Very impressed. :)
Our Leadership Team
Our leadership team has a track record of salary packaging service excellence, with over 60 years' combined experience in assisting not-for-profits to get the most out of their available benefits. All GO Salary clients have direct access to each of our leaders, including mobile, direct landline, and email. Our leaders support a friendly and skilled member services team, which supports clients and members across Australia.
Tony Vitacca

Director, Operations

Tony has over 25 years' salary packaging experience, specialising in system design, operations and client technology interfaces. Prior to GO Salary, Tony was the Director of Operations at Advantage Salary Packaging (part of Smartgroup Corporation).

Ben Markovic

Director, Client Services

Ben has over 15 years' customer service experience in financial services, both in Australia and the UK. His passion is customer service and education. Ben prides himself on knowing each and every client, so he can go that extra mile.

Anton Gaudry

Head of Partnerships and Community

Anton is well known in the salary packaging industry, and brings a wealth of experience and technical expertise - he has a Bachelor of Economics, Masters in Taxation, is a Chartered Accountant and a Chartered Taxation Advisor. Anton's commitment to the not-for-profit and health sectors extend beyond his professional career. In 2018, he established The Gaudry Foundation and Give 52.
Our Trusted Partners
GO Salary has partnered other likeminded, trusted service providers. For example, Beyond Bank is our card provider and is 100% customer owned, returning value to our local communities.
Learn More
What is Salary Packaging?

Normally an employee's salary and wages are taxable income and subject to tax. However, if you work for a not-for-profit organisation, such as a charity or a public hospital, there is a tax concession. This means that employees can earn a portion of their salary and wages tax-free.

The Australian Taxation Office set a limit. For charities and not-for-profits in sectors such as aged care, disability support, community services and medical research, the limit for general expenses is $15,900. For public hospitals and ambulance services, the limit for general expenses is $9,010. General expenses include rent and mortgage payments, school fees, other loans and credit card repayments. Accessing the tax concession is commonly referred to as 'salary packaging'.

In addition to general expenses, employees can salary package $2,650 for dining (meal entertainment) and holiday accommodation expenses.

Why Salary Packaging?

Salary packaging can provide considerable income tax savings for employees of not-for-profits. This means an employee's take home pay increases, as less tax is payable. Salary packaging is like a 'pay rise,' as it increases your net take home pay.

Salary packaging is also a great benefit to employers. Salary packaging improves employee retention and increases employment attraction in a competitive employment environment. You are providing a pay rise, but at no additional cost to the employer!

How Does Salary Packaging Work?

Normally an employee's gross earnings are fully subject to income tax and the appropriate tax (PAYG) is withheld.

When an employee salary packages, the employer calculates the employee's gross earnings each pay and deducts the salary packaging money from the gross earnings. Tax is only payable (withheld) on the reduced gross, so less tax is deducted. GO Salary pays the (tax free) salary packaging money and payroll pays the balance of an employee's earnings. As a result of salary packaging, the employee has a higher net take-home pay each pay period.

Benefits of Salary Packaging

For employees, the benefits are obvious. Less tax is paid, which increases the employee's take home pay every pay period. For employers, salary packaging can have a very positive impact on employee attraction, retention and morale. It is an offering which benefits all parties.

Who is GO Salary?

GO Salary is a team of professionals dedicated to providing a salary packaging solution with care. GO Salary provides our clients not only the best level of service, but also genuine care to each employee. That is what employees deserve. We provide our salary packaging services exclusively to not-for-profits.

GO Salary also has industry leading technology to complement our personal service care. Just like online banking, employees are 'in control' as they access our fully interactive salary packaging system. Our objective from the 'get go' was to innovate. In particular, listen to the wants, needs and expectations of the not-for-profit sector. The feedback from FBT exempt organisations was that a salary packaging service needs to be more innovative and 'current.' Further, it should be much more than just simply payments and compliance. The service should be a total care and a wellness approach to the needs of organisations and their employees. This is why GO Salary was created.

Why GO Salary?

We only service not-for-profits. We have a great understanding and empathy for the services they provide. Likewise, we provide a salary packaging solution with care, called 'GO Care.' Every employee is treated with the same standard of care that they deliver to their own clients.

The GO Salary team is comprised of friendly and highly skilled, qualified professionals. Collectively, they have over 100 years of salary packaging experience. We even have a Chartered Accountant with a Masters in Taxation. That gives our clients great comfort.

Technology complements our services. Clients have access to our salary packaging functions, communications and documentation 24/7. Our technology is just like using online banking. Easy, efficient, and informative. Once you use it … you can't live without it!

GO Salary's combination of service excellence and online interactivity is why we are an increasingly popular choice for not-for-profits. For more information, request an informative 20-minute live demonstration of our system and we can discuss your salary packaging requirements.
Frequently Asked Questions