A Car Lease Will Save You Tax
GO Leasing will provide you a novated car lease service that will save you tax and your valuable time.
We will take the time to make sure you understand the impact on your take-home pay, so that you are making an informed choice.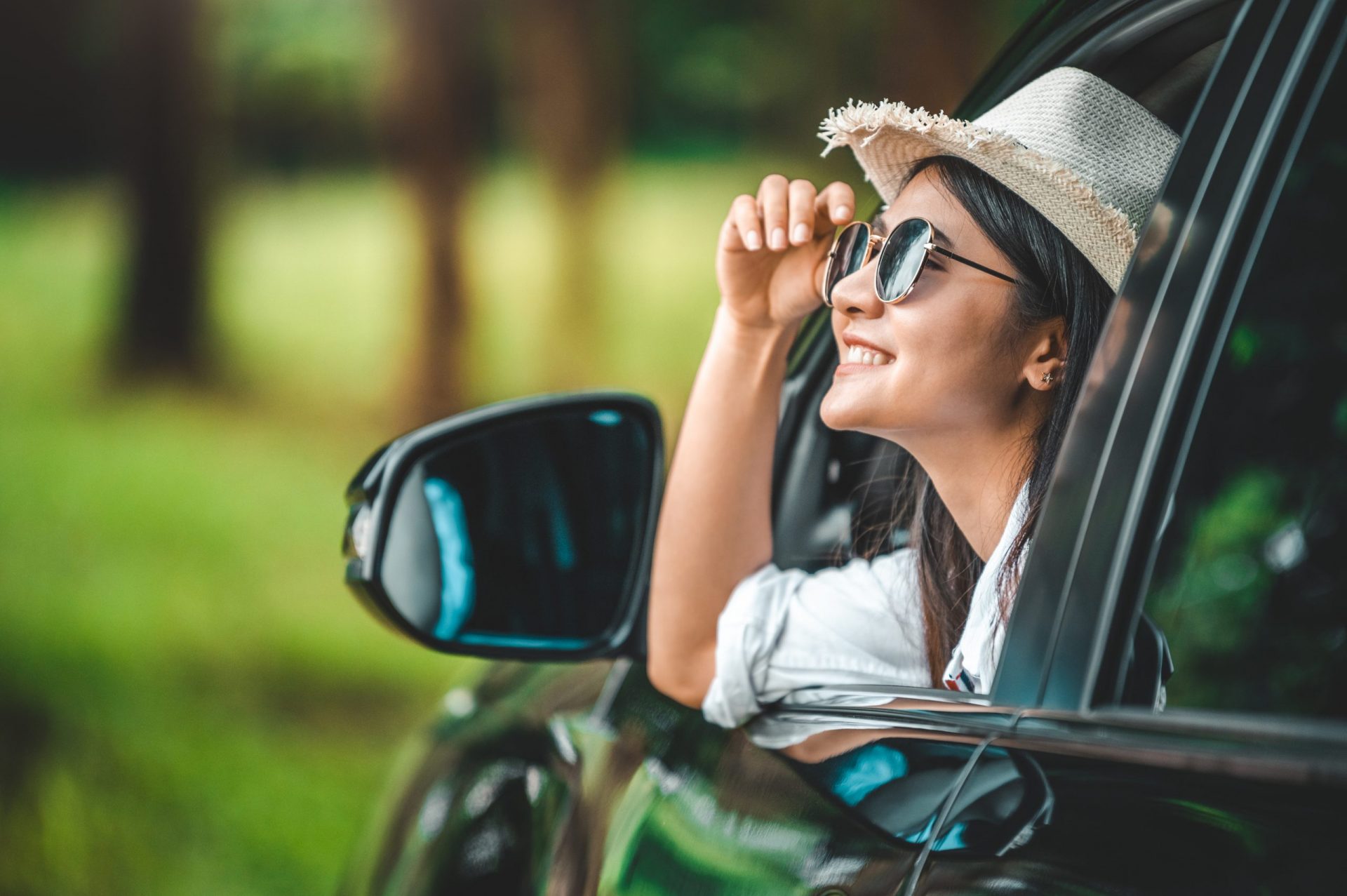 How we help you
GO Leasing provides a consultant to personally guide you through the life of your car lease. From the quoting stage through to the end of your lease, you will be given personal care. All of our information is easy to understand and in plain English.
Get a Quote. It's Free. No Obligation.
Learn more by viewing our fact sheet! GO Leasing has partnered with Enlist, an experienced and professional car leasing provider, to deliver its friendly car lease service. To obtain your quote today, visit enlist.com.au or phone 1300 773 829 or email info@enlist.com.au. We listen.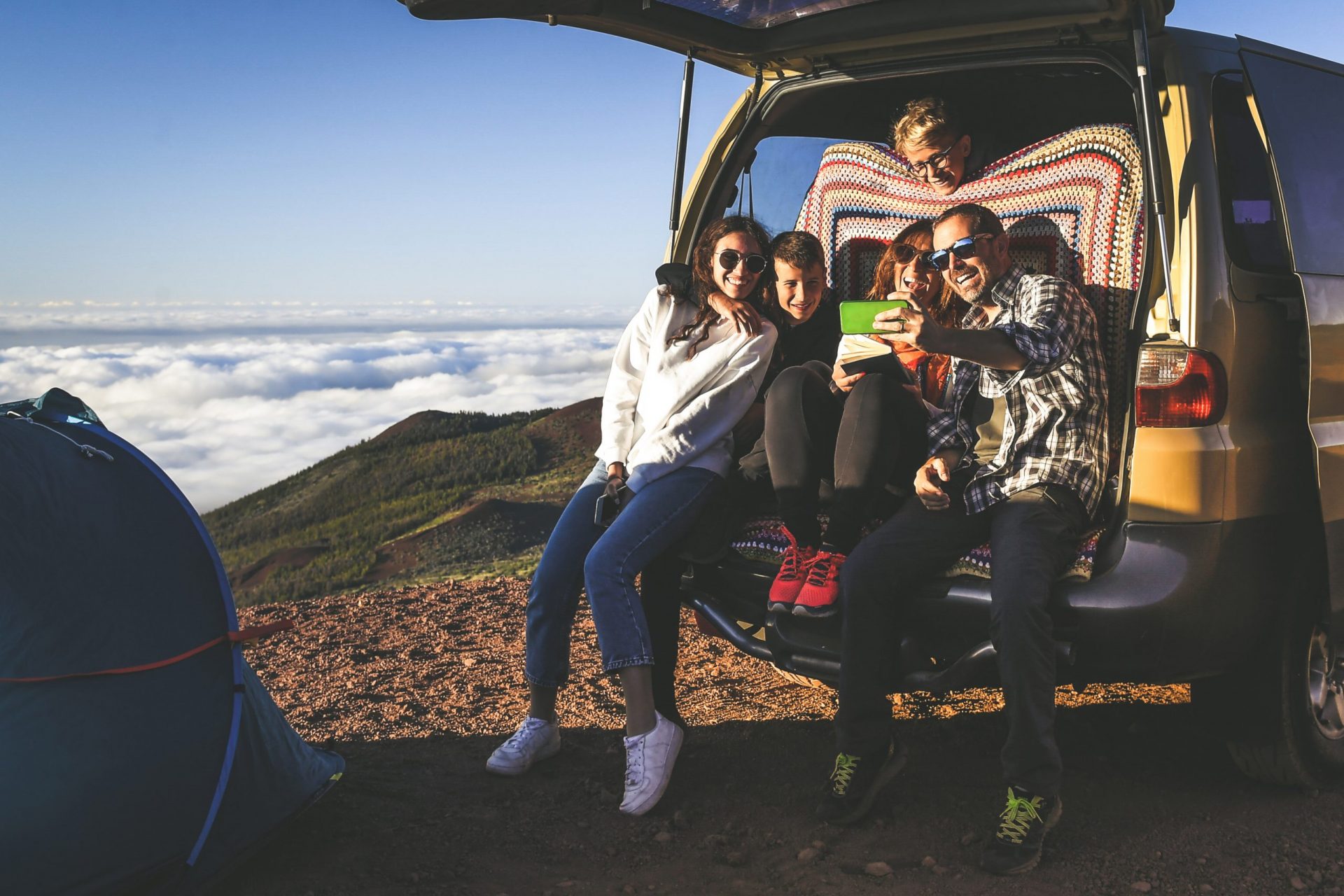 What are The Benefits of a Car Lease?
There are many benefits, including:
You save both income tax and 10% GST
Everything is budgeted. You will make one regular pay deduction for the lease, fuel, insurance, etc.
We can help find you a car at a competitive price through our dealer network
You can lease a car to suit your budget, whether it be new or used
We'll do it right, so that no fringe benefits tax is payable.