Contact Us
There are a few ways you can get in touch to ask questions and learn more.
Employers
Interested in learning more about how our fully interactive salary packaging experience can benefit your organisation? Click here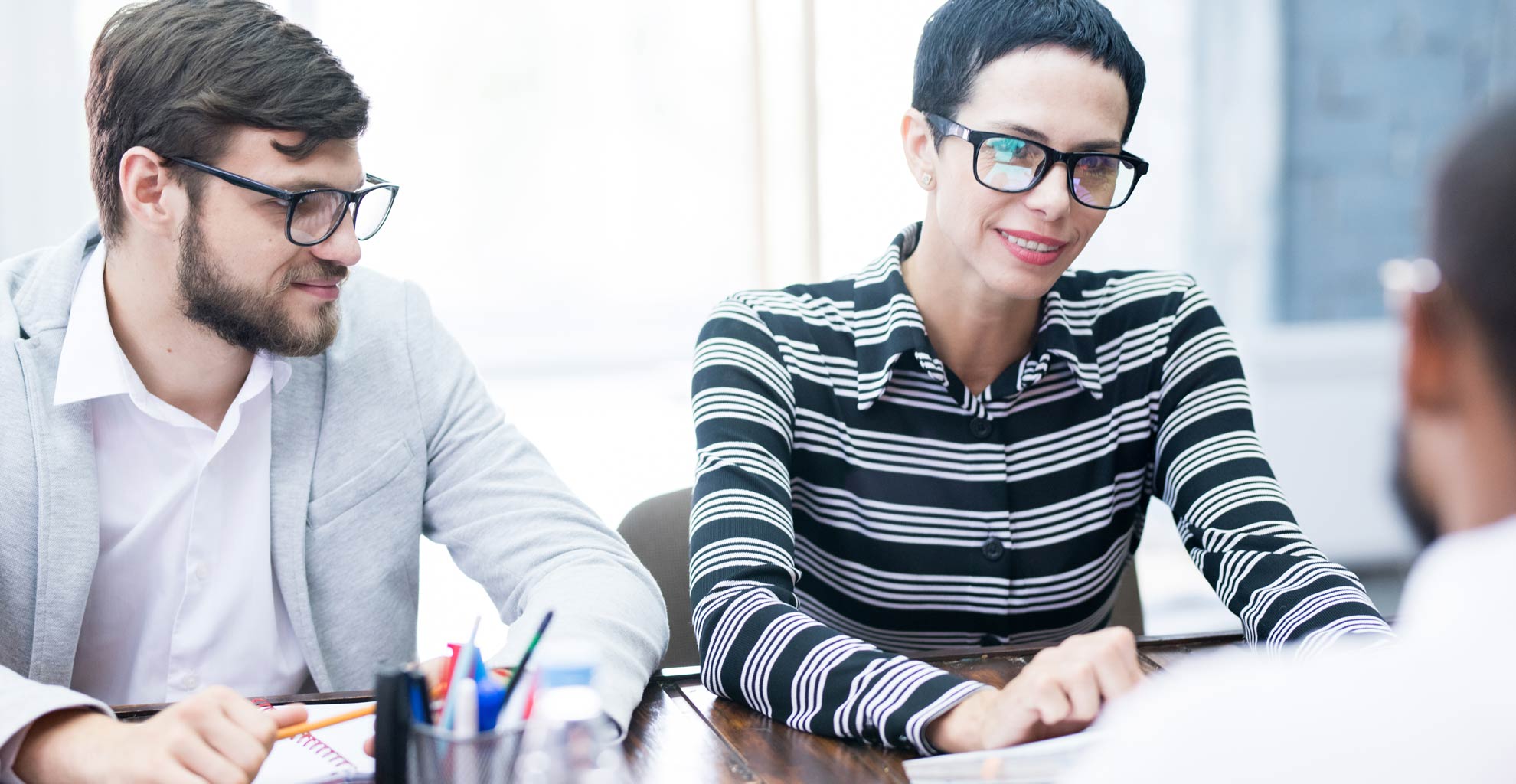 Employees - Ask Amy
Amy is our online salary packaging expert. She has answers to hundreds of questions, and can even give you an overview of salary packaging. Click the below button to get started. Ask Amy

To Join Salary packaging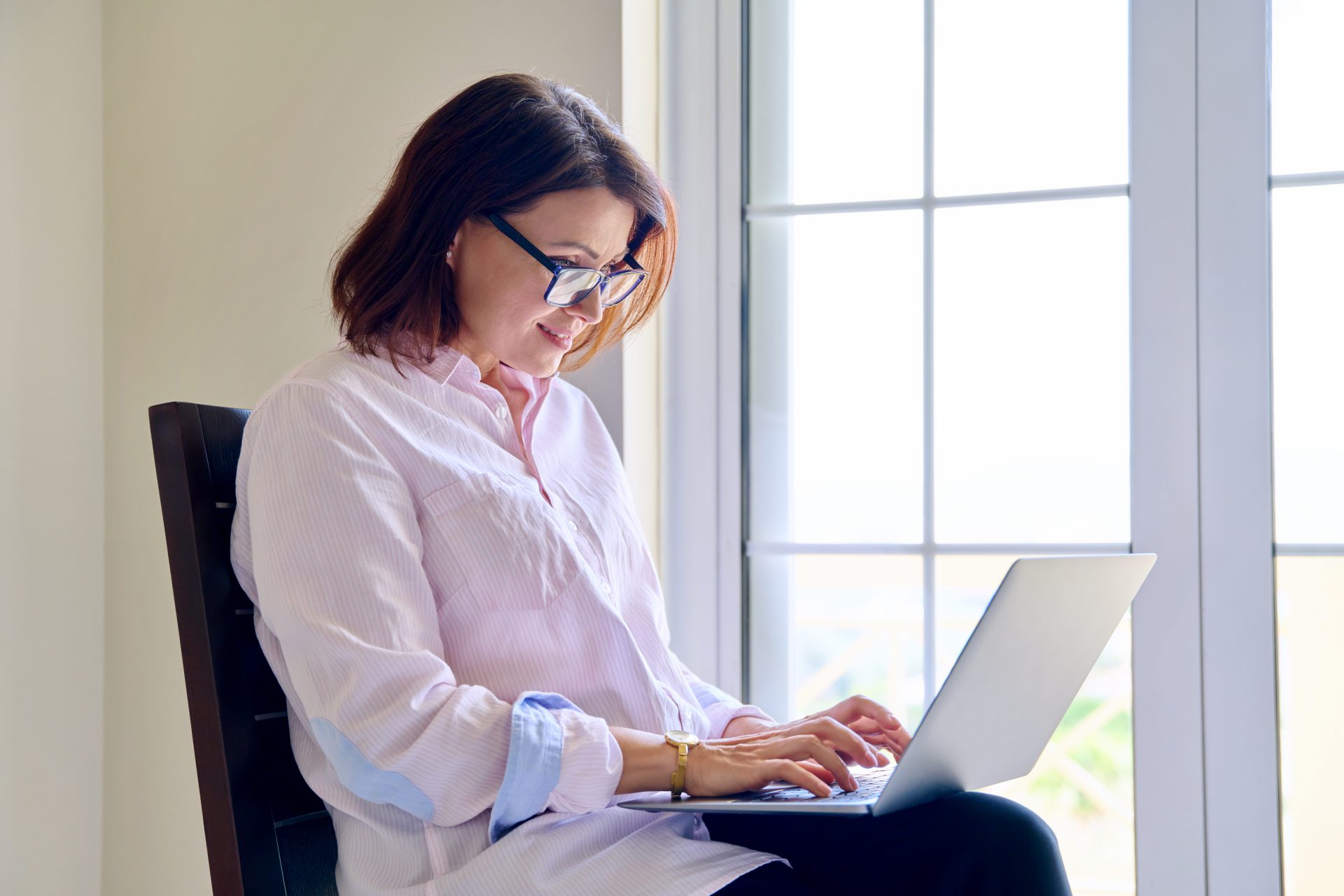 Email, Phone, or Post
Please don't hesitate to call or email us.
Phone number

03 9955 7380

Email

PO Box 5166,

Laburnum, VIC 3130