Beyond a Service
You care for your employees. So do we. GO Salary offers a unique salary packaging solution for not-for-profit employers. We know people today expect the best technology can offer, being simple yet innovative solutions at their fingertips. Equally important, your employees deserve the best service – one that is understanding, empathetic and personal.
We call our solution 'GO Care'. It's the benchmark in service excellence.
Personal Service to Members
Every one of your employees is a member, not a number. We live the salary packaging experience together. Every member has a personal GO Salary contact. So, no call centre, and no email 'bucket' responses. For us, it's personal.
The Member is in Control
We have removed the service 'friction', being endless paperwork and requests. Using our unique, innovative technology, the member is in control – just like online banking. Full salary packaging access and management is provided to members 24/7, via a phone, tablet or desktop. We've made salary packaging easy and accessible, for everyone.
'No Tears' Solutions
Nobody should have a bad salary packaging experience, but almost everyone has a story. Not at GO Salary. We proactively manage a member's salary package, looking for risks. Our endless 'behind the scenes' work is done addressing issues such as Centrelink, HELP debts, and company cars. Put simply, we ensure no member experiences any 'tears' because of salary packaging.
Payroll Friendly
We never forget Payroll. Any salary packaging solution needs to be Payroll-friendly. Hence, our solution allows full remote access, secure data and payment uploads, accessible reporting, compliance certification and personal support (a dedicated Client Manager). Payroll will give GO Salary a big thumbs up!
Contact Us, However It Suits You
We created our business today for today's environment. You will have personal access to our Directors and your designated Client Manager. We will arrange site visits, video meetings and interviews and provide taxation information across all topics (e.g. HELP debts, Child Support, Centrelink).
Secure, Cloud Based
We are secure. We operate our own cloud-based system, developed in-house and located on-shore. Equally important, we have the flexibility and agility to operate from any location, 24/7. This extends to our member phone services.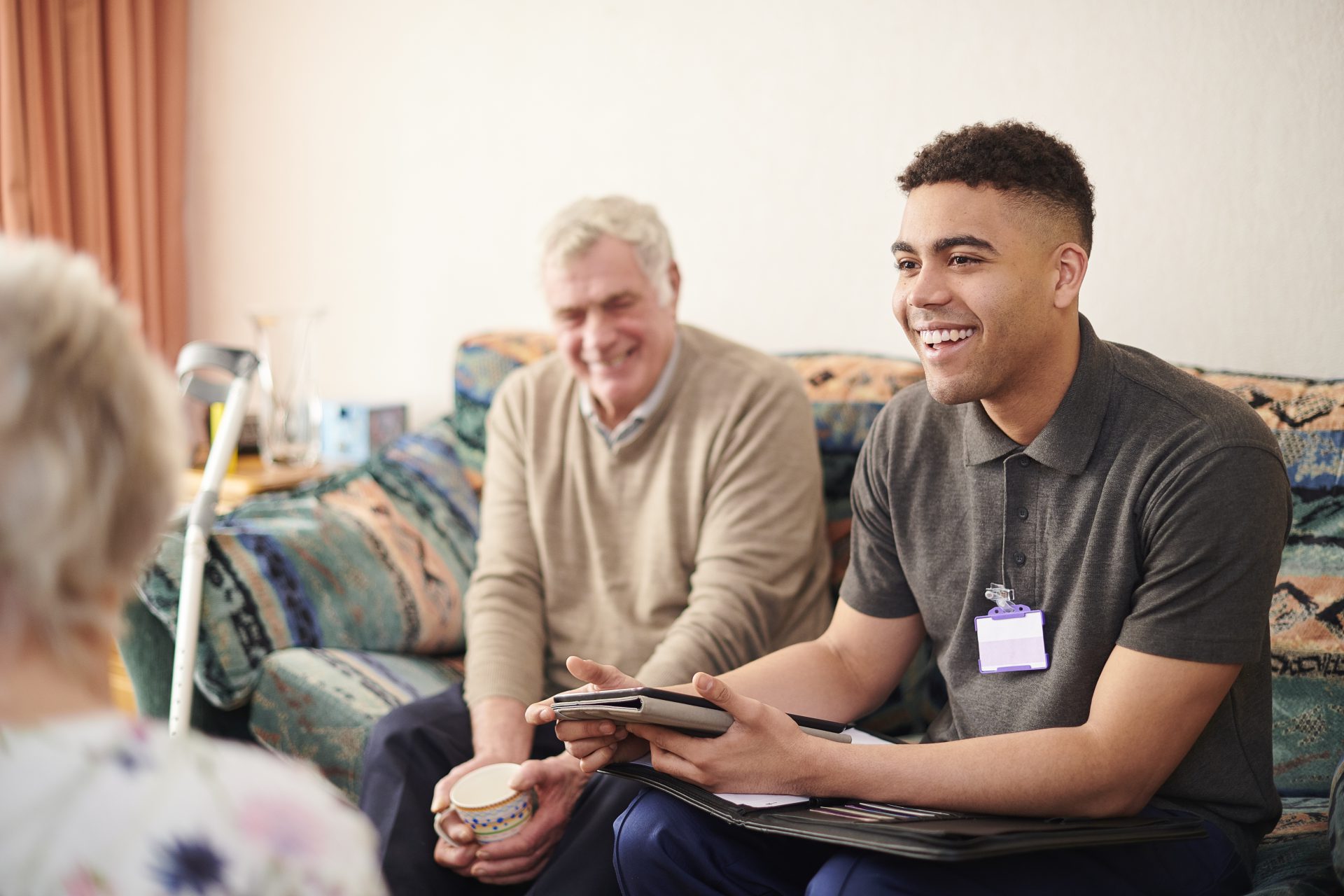 The GO Salary team has over 50 years of experience in providing care. That's why your employees deserve GO Salary. Please fill out the contact form using the link below.
Contact Us
Otherwise, please contact us on 03 9955 7380. Let's GO!