Salary packaging, sometimes used interchangeably with salary sacrificing, is a financial arrangement that allows employees to receive a portion of their income as benefits, potentially reducing their taxable income. This practice is prevalent across various industries and sectors, each with its unique benefits and considerations. This article explores salary packaging options for employees in healthcare, not-for-profit (NFP) organisations, government and the private sector.
Salary Packaging Options for Healthcare Professionals
Healthcare professionals working in Australian public hospitals have access to unique salary packaging benefits. These pre-tax benefits can include payments for mortgages, rent, personal loans and other everyday expenses.
Key Benefits
Fringe Benefits Tax (FBT) Exemption: Public and NFP hospitals can offer their employees up to $9,010 in pre-tax benefits each FBT year without incurring FBT.
Meal Entertainment Benefits: Healthcare professionals can also take advantage of meal entertainment benefits, which cover meals in a restaurant setting. Holiday accommodation and venue hire expenses can also be included.
Remote Area Benefits: For healthcare professionals working in remote areas, additional benefits may be available, such as remote area housing rent or mortgage interest payments.
Salary Packaging for NFPs
Salary packaging is prevalent in the NFP sector, and for good reason. Employees can potentially salary package a significant portion of their salary into benefits, thereby reducing their taxable income.
Key Benefits
FBT Exemption: NFP organisations have a higher FBT exemption cap than other sectors, allowing employees to package more of their salary into benefits.
Public Benevolent Institution (PBI) Benefits: Employees of PBIs can salary package up to $15,900 of their pre-tax income for everyday expenses and an additional $2,650 for meal entertainment and holiday accommodation.
Remote Area Benefits: As with the public health sector, remote area benefits might also be available to certain organisations.
NFPs with the FBT exemption typically include those working in aged care, disability services, certain community services, medical research and health promotion charities. Certain NFPs might have access to the FBT rebate, rather than the exemption, which does make a difference to the way in which benefits are administered.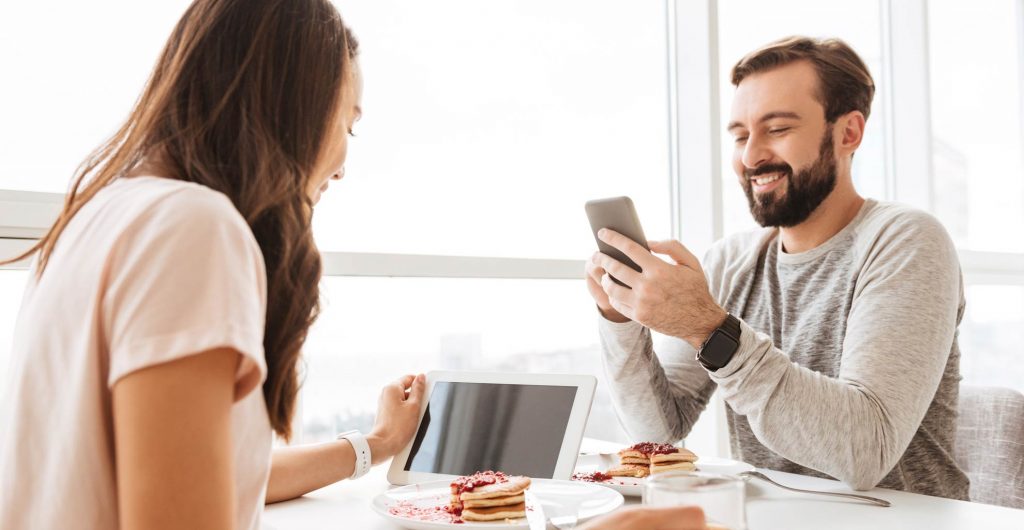 Salary Packaging for Government Employees
Government employees also have access to salary packaging benefits, although these can vary depending on the level of government (local, state, or federal) and the specific department or agency.
Key Benefits
Novated Leasing: Many government employees can take advantage of novated leasing, a form of salary packaging for cars.
Superannuation Contributions (Salary Sacrifice): Government employees can often package additional contributions to their superannuation, potentially reducing their taxable income and boosting their retirement savings.
Depending on the department's policies, additional benefits like professional development and portable electronic devices might also be salary packaged.
Salary Packaging for Private Sector Employees
In the private sector, salary packaging can help improve the overall compensation package for employees, making positions more attractive to potential candidates.
Key Benefits
Novated Leasing: Many private sector companies offer novated leasing as part of their overall benefits program.
Superannuation Contributions (Salary Sacrifice): Similar to Government employees, additional super contributions are a popular option.
Uniform Expenses: Some employers in certain industries, such as hospitality, allow workers to package the cost of uniforms or other necessary workwear.
Additional expenses, such as portable electronic devices, professional development and airport lounge memberships may also be salary packaged, depending on the company's policies. Employees should consult with their employer to learn more.
Conclusion
Salary packaging offers numerous benefits for employees across various industries, from healthcare and NFPS, to government and private companies. By understanding the unique benefits available in each sector, employees can maximise their compensation and employers can attract and retain top talent. It's important to seek professional advice when considering salary packaging options to ensure compliance with all relevant laws and regulations.
Want to Learn More?
GO Salary provides tailored salary packaging programs for FBT exempt employers and their employees. We have a range of fact sheets and even a helpful video which further explains the benefits. Employers can get in touch to discuss how GO Salary can provide an engaging, compliant and easy-to-use salary packaging experience.