Who is BEST Employment?
BEST Employment is a not-for-profit organisation that provides employment and community services throughout regional New South Wales and Queensland. Their mission is clear and admirable: "To see everyone who wants a job, get a job". Founded in 1978, BEST has grown to provide a range of services to local communities and operates 20 offices.
Why did BEST Employment come to GO Salary for help?
Prior to partnering with GO Salary, BEST was managing its salary packaging program internally. The finance team administered all aspects of salary packaging, including helping new staff get started, filing paperwork, responding to questions and change requests from employees, monitoring threshold limits and creating FBT reports.
The team was very capable and did a tremendous job, especially considering the additional benefits (such as remote area housing) being offered. However, with the business growing additional demands were being placed on internal resources. After reviewing the time spent on salary packaging administration, they decided to explore outsourcing it. BEST conducted a thorough procurement exercise and chose GO Salary as their preferred salary packaging partner as the team could meet all their requirements including:
· A fully interactive online platform, so that staff could securely and easily access their salary packages at their convenience, 24/7.
· A compliant program where proof of expenses (substantiation) could be stored electronically.
· The complete range of benefits to staff, including remote area housing.
· A friendly, accessible service, including a dedicated point of contact.
· Considerable time savings.
How did GO Salary help BEST Employment find a solution?
The GO Salary team got to work immediately, putting in place a transition plan that ensured a smooth changeover from the old system, with minimal impact on the employees.
We did this by:
· Running staff information sessions to explain the transition process and answer questions.
· Utilising internal program data to create employee salary packages on the GO Salary system. (This removed the requirement for existing staff members to complete a new application).
· Importing year-to-date payment and balance information, to ensure BEST would receive a single FBT report and not have to cross-reference data against internal records.
· Designing custom communications for BEST employees.
· Transferring existing card users to new cards.
GO Salary completed most tasks with little involvement from BEST, a process that had them up and running within just two pay cycles and with just one hour of internal resources needed per week to do this. This was important, as one of the main reasons for outsourcing the program was to free up internal resources.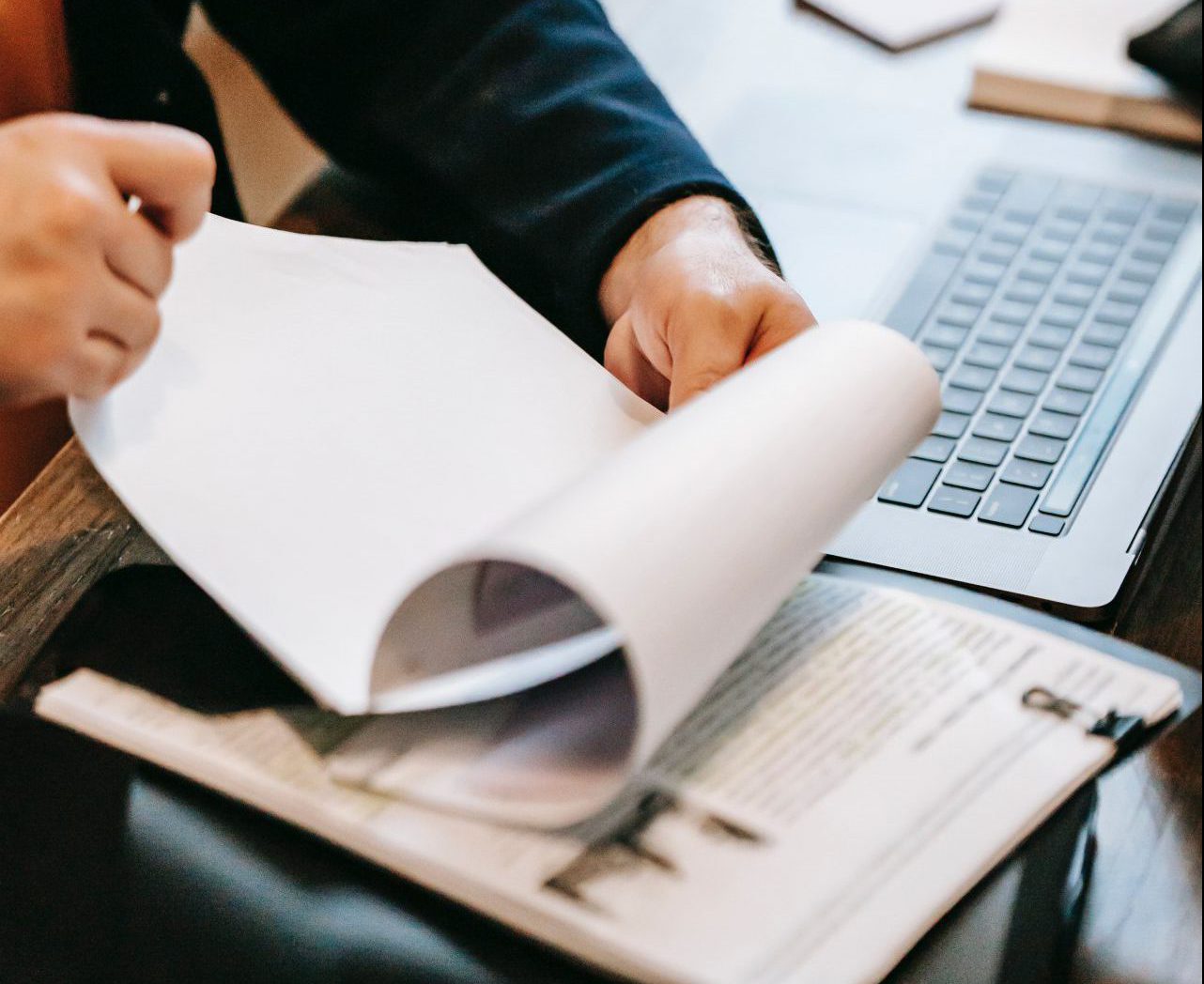 How did GO Salary go above and beyond for BEST Employment?
Following the transition process, GO Salary provided access to a friendly and knowledgeable service team at all times and was able to continue to add value by:
· Contacting members who hadn't looked at their arrangements for a while, to ensure they were getting the most out of their salary packaging benefits.
· Reviewing and updating remote area housing benefits for applicable staff.
· Evaluating updated proof of expenses.
· Providing ongoing information sessions for new starters.
How has the BEST Employment team benefitted from their switch to Go Salary?
BEST is extremely pleased with the transition process and ongoing service. The transition was seamless, informative and a positive experience for staff. Now, BEST's valuable internal resources are no longer tied up in salary packaging administration.
"We couldn't be happier with our decision to outsource our program to GO Salary. The finance team previously spent considerable time on salary packaging which wasn't the best use of their time. Now that there is a reliable system in place and a friendly contact at Go Salary for all our queries so they have time to dedicate to other priorities."
Katrina Garrett, CFO, BEST Employment
Wondering how GO Salary can help your business?
The best way to learn more about GO Salary's tailored salary packaging experience is to see it for yourself! Our team will bring you through a 20-minute online demonstration to provide a thorough overview of the technology features and our care-based service model.
To get in touch, you can email us at getgo@gosalary.com.au, or phone (03) 9955 7380.