Our client showcase is back, and this month we're featuring a Melbourne institution –Sacred Heart Mission! Tracing its history way back to 1982, the Mission is a much-loved charity in Melbourne, one which has grown in size and scope of service offering over the decades.
Sacred Heart Mission has generosity in its DNA. Those early days saw a small team starting out by providing meals for the local community. Since then, the Mission has expanded to provide a range of support and care services. These services include housing and tenancy support, women's services, aged care, and health and wellbeing services.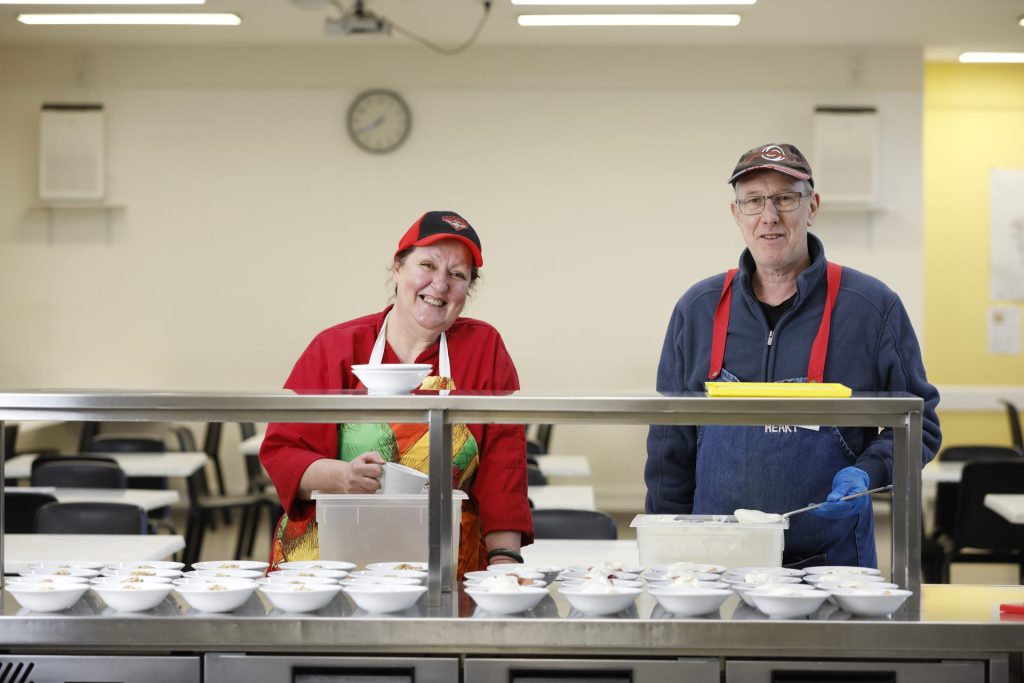 Importantly, the Mission shines a light on the underlying causes of disadvantage and social exclusion.
Through their advocacy work, research, community activities and case studies, the Mission raises public awareness of key issues such as affordable housing, economic and social inclusion, access to health services and adequate welfare assistance.
By sharing the stories of individual service users, the Mission helps others to understand the struggles experienced by those in our communities, and what can be done to make improvements.
Services are delivered by a skilled and dedicated staff, along with a strong volunteer base. The Mission runs some fantastic fundraising events, and it's always worth stopping in for a browse at one of their op shops!
Of course, the Mission still provides meals, just like it did in 1982 – except at a much larger scale! The team is cooking on every day of the year, and in 2021-22, they served an astonishing 158,718 free meals.
To get involved with the Sacred Heart Mission, or make a donation, please click here.