Our first Client Showcase of 2022 is InLife Independent Living!
InLife Independent Living is a not-for-profit specialising in disability support for people with frequent and complex needs.
The start-up was founded in 2015 by CEO David Clarke and a small team who were passionate about social and economic inclusion for people with disability. Embracing a culture of innovation, the team was free to dream big and solve those "If only …" questions.
This creative approach continues today with a strong focus on providing support that puts clients front and centre, empowering people to live independently in the community.
What sets InLife apart is its team-based model of disability support. InLife assistants are recruited specifically for individual clients, depending on each person's needs and preferences.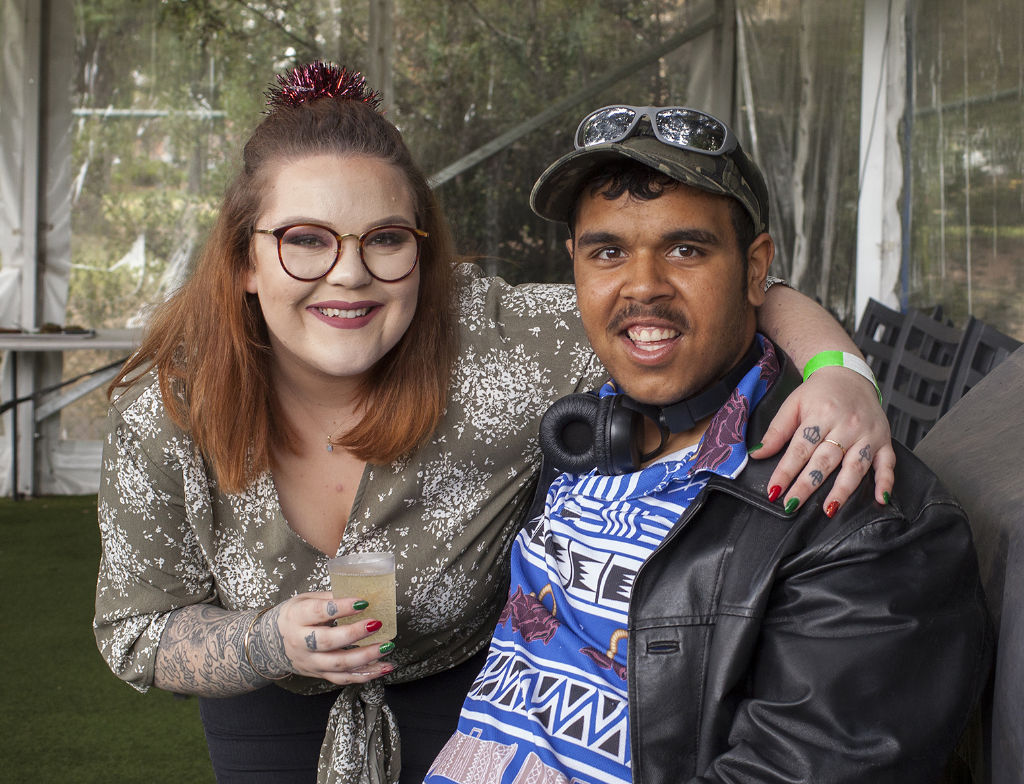 Clients regularly play an active role in this hiring process, which focuses on finding assistants who are the right fit. Sometimes that even means hunting for die-hard sports fans or lovers of craft!
InLife partners with people with any type of disability. Clients may have physical disability, acquired brain injury, neurological conditions, intellectual disability or autism. Most InLife clients live independently in the community, including in Specialist Disability Accommodation (SDA).
The team is incredibly proud of its diverse workforce – collectively staff speak more than 30 languages.
And while InLife is serious about providing high-quality support, they also prioritise fun and enjoy making the most of each moment in every day.
You can learn more at inlife.org.au