This month, we're showcasing the important work of Danila Dilba Health Service ('DDHS'). The not-for-profit organisation provides primary health care to Aboriginal and Torres Strait Islander people in the greater Darwin region.
Born out of advocacy for the need of culturally safe and accessible health services for indigenous people, Danila Dilba celebrated an impressive 30 years of operations, last year!
DDHS is Darwin's only Aboriginal community-controlled health service.
DDHS' clinics are spread across Darwin region, from the CBD to Palmerston and as far as Humpty Doo. DDHS services approximately 16,000 clients and played an important role in Darwin throughout the COVID pandemic, not only providing awareness about the coronavirus and the ways to stop the spread but also in the provision of the vaccine to Aboriginal and Torres Strait Islander people in Darwin.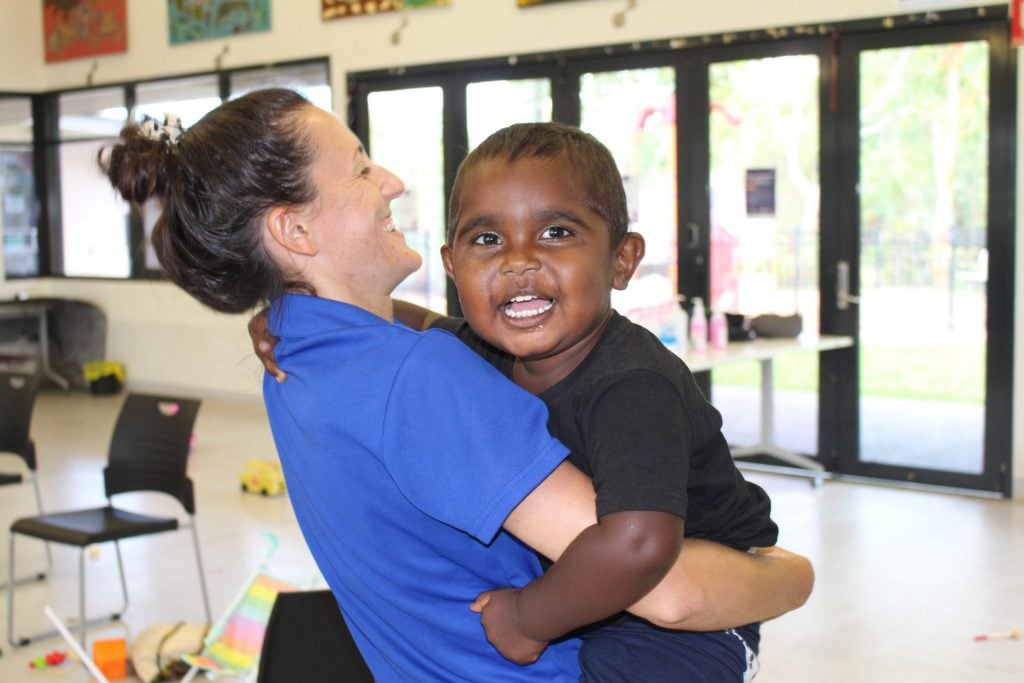 DDHS services look after its people from babies to Elders. The services include chronic disease management, women's health, immunisation, men's health, child and maternal health, sexual health, acute care and social emotional wellbeing.
To learn more about the history and future of Danila Dilba Health Service, please visit www.ddhs.org.au.